AgiWare® TOPS : a new era of Agile Software at your service
Challenges for major companies regarding their IT
Today, businesses are confronted to several issues regarding their IT systems :
More & more IT systems are needed to run operations,
Those systems are not made to work together,
ERP projects are long-term projects and have proved to be expensive,
Applications Management is getting harder every day,
New ways of working (BYOD, social teamwork, etc.) are replacing traditional ones.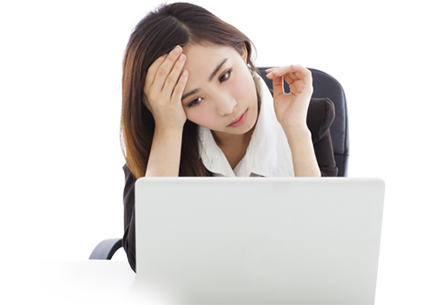 A trusted solution : AgiWare® TOPS
Our software was designed to tackle these constraints considering from the very beginning that…
It had to be easy to use
It had to be suited to any major company
It had to avoid any technology complexity
Our approach is driven by Agility. For us, an Information System is "just" an App :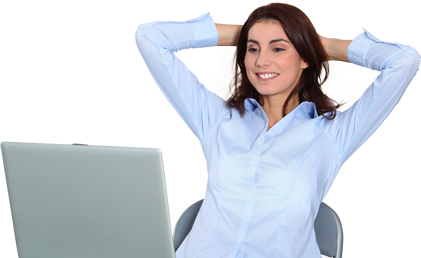 What we propose is :
An alternative to standard Entreprise Ressource Planning (ERP) Solutions that allow you to easily combine all your apps to deliver new services & productivity with your teams.
AgiWare® TOPS is an immediate answer to your needs based on :
Optimized use of existing systems (old and new)
Single point of access to relevant information
Ability to evolve along with new apps & new technologies
AgiWare® TOPS Fundamentals
How does it work ?
A simple and iterative set-up :
2
Integrate them in a single framework
3
Build your Information mix based upon your business needs
4
You can start working !!!
What is AgiWare® TOPS for ?
Combining your apps according to your business needs provides you the ability to create new services or optimize existing ones with an optimized use of your IT. You will be able to :
Supervise easily your activity with the relevant system mix,
Create relevant Information / Apps mix.
Work remotely with context-aware consoles.
Share a vision (of your resources or a specific business situation) with your colleagues,
Interact easily with your systems.
Manage your Application Lifecycle.