Experts in Operations Center Engineering
PIXYS enables its customers to improve their operations performances and quality while facing major challenges related to globalization, business models changes and increasing competition.
PIXYS vision encompasses a man centric and technology approach to provide the best solutions when numerous information systems and complex situations are in the core of operations.
LYON Airport APOC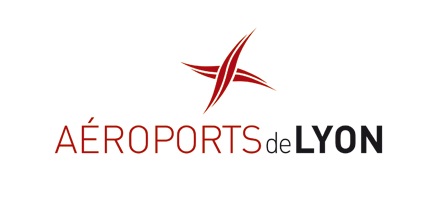 "PIXYS consultants have proven unique expertise in understanding and sustaining our organization goals. The way Operation Control Center has been designed and implemented allows us to manage all airport operations in a very efficient way, beyond our initial expectations.
PIXYS Team has always been professional and highly skilled in problems solving, solutions finding in due time and within budget limits. Lyon Airport Operators team loves his new OCC. This is really our best achievement."
Frédéric Launay – Operations Duty Manager
Most of the time, Operations Center design is limited to space planning with 3D modelling including furniture and video wall design
leading to a static elegant but non mid to long term effective approach.
At PIXYS, from our experience, we believe that designing a new Operations Center is a complex set of structured tasks that requires understanding of many dimensions :
Organization
People, internal and external, including culture, on-the-job experience, training and expectations
Work situations in normal operations and in various emergency cases
Processes, theoretic and/or effective
Continuous improvement process sustainment and organization evolutions
Corporate goals…
As the result of 20 years of cooperation with Major Corporations and Governemental agencies on the most demanding Control Rooms projects, we have developped a unique proprietary methodology providing the best Operations Centers Design and engineering services.
Genève Aéroport APOC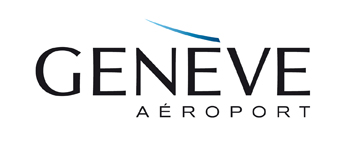 "In 2014, Genève Airport has launched a project for redeveloping its Operations Coordination Center. PIXYS consultants were chosen for their global expertise including organization, ergonomics, engineering and construction. PIXYS methodology applied to requirements specification and solutions modeling has been a key success element of this project. PIXYS has always been very responsive and innovative in finding the most relevant solutions for operations and organization."
Thomas Roming – Head of Airport Steering

PIXYS « state of the art » methodology encompasses all the necessary competences to deliver the most effective solutions :
Construction

Building engineering
Consoles design
Acoustics, HVAC, lighting…
Best Practices
IT Systems

IT systems & Comms.
Video walls
Contingency planning
architectures
Human Factors

Overall ergonomics
Workplace Ergonomics
Software Ergonomics
Organization

Organization
Process
Best Practices
Law & Regulations
Change Management
Global project management – quality & finance control – commissioning
Paris ORLY APOC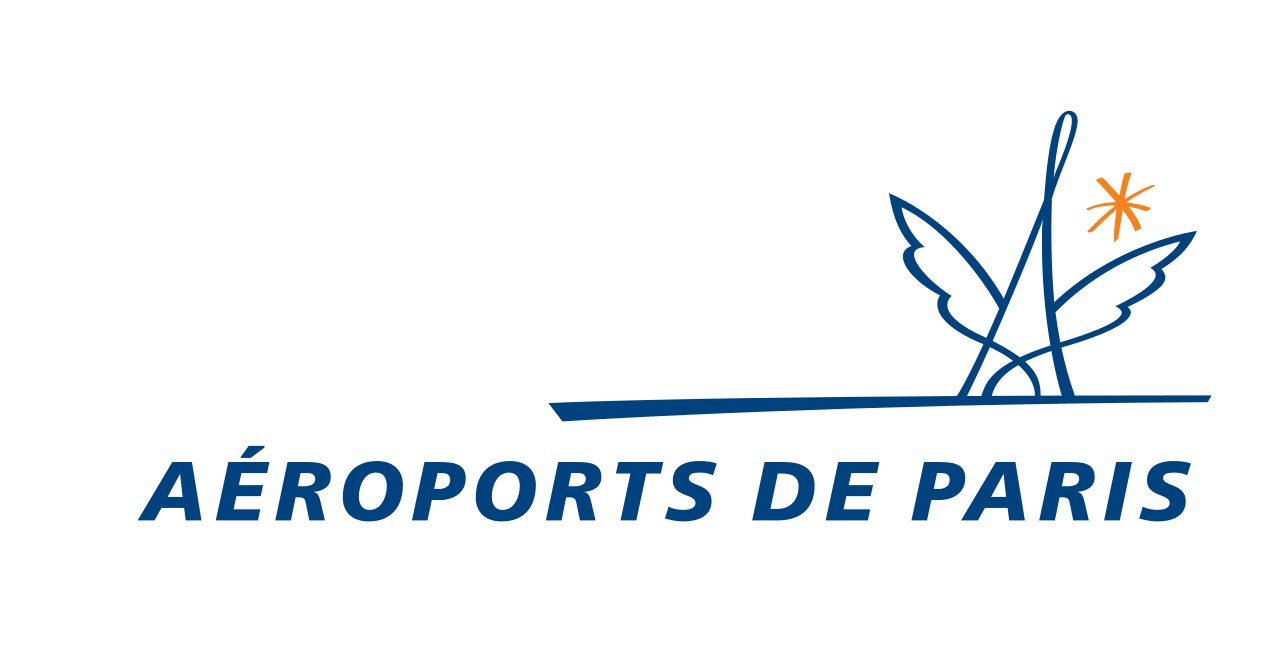 "We opened a new Operations Command Center in Orly airport. Thanks to its know-how and its experience, PIXYS helped us in finding the best ergonomic solution of spatial planning taking into account the constraints of space and relative proximity to be kept between different workstations…"
Frédéric Lagandré – Head of Operations Command Center