HIGHWAYS
Operations
Centers
AIRPORT
Operations
Centers
HIGHWAYS
Operations
Centers
RAILWAYS
Operations
Centers
AIRPORT
Operations
Centers
HIGHWAYS
Operations
Centers
AIRPORT
Operations
Centers
World class Expertise and Solutions for Operations Management

PIXYS is the French leader in Control Room for transportation and a worldwide leader in Airport Operations Centers organization, engineering and IT solutions.

PIXYS consultants expertise cover organization, design, ergonomics, information systems, contextual computing, agility and performance.

PIXYS provides significant contribution to the most advanced operations doctrines to Airports, Highways, Railways operators, Telco operations, Homeland Security and Defense.

PIXYS relies primarily on the innovative skills, technical competence and marketing abilities of its personnel.

PIXYS invests more than 12 % in Research and Development exploring technologies in a man centric approach targeted at operations enhancement including Human Augmentation in Complex Event Processing situations and Gamification strategies to enhance user experience.

PIXYS is a member of Airport Council International (ACI).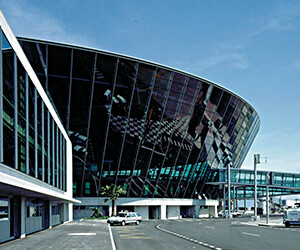 Airport Operations Centers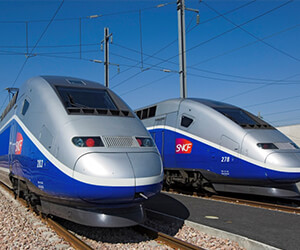 Railways Operations Centers
SNCF's TGV Operations – Video
SNCF's Inter-Cities Railways Operations
Paris Metro Operations & Security
Eurotunnel's RCC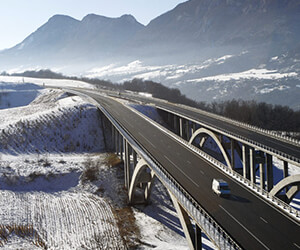 Highways Operations Centers
70 % of France's Highway Network
Traffic Control and Toll Optimization
Greater Paris Highways Traffic Control
Greater Lyon Traffic Control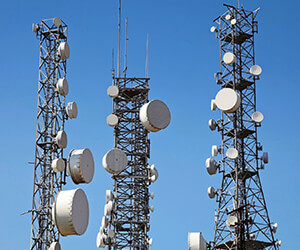 Telco Operations
TDF – Digital TV Broadcasting
SFR – Altice Mobile & Fixed Networks
Orange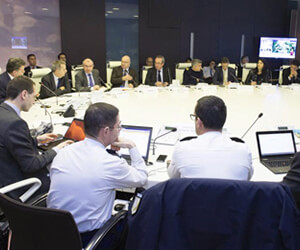 Homeland Security
Gvt. Crisis Command Centers doctrines
National Crisis Command Center
Departmental & Regional Command Centers
Command Center Paris Metro,Command Center Fire Dept.,Command Center La Defense…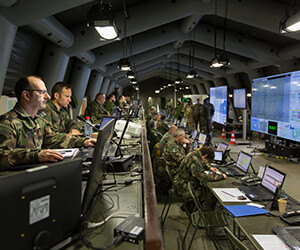 Defense
Ops. Exercises Organization doctrines
New Ops. Center Organization doctrines
Decision Making doctrines
Strategies for Crisis and Disaster Mgt.