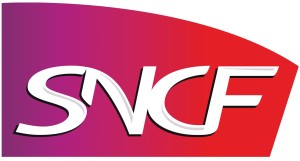 Operational & Service Centers Design
Context
In november 2012, PIXYS started a mission aimed at designing 4 different Control Centers for the French major railway operator. In order to improve its Customer Service Quality, SNCF decided to create those Centers to enhance Operations planning & real time monitoring.
PIXYS designed the 4 Control rooms and their pertaining Crisis rooms & Management offices within a 6 month-period. After the deliver of such reports, PIXYS worked alongside SNCF teams to manage the construction work for one of the Centers.
Benefits & Impacts
Project main gains were the following.