Unlimited combination of applications
With AgiWare® TOPS, it becomes real to dream about integrating thousands of different systems. There is no integration limit. Multiple systems, multiple technologies, multiple versions have already been integrated successfully on our plateforms and allow users to combine all that information as they want. When they want.
Welcome to the world of Context-Aware Computing !
Whatever your Information System is, it can fit in AgiWare® TOPS.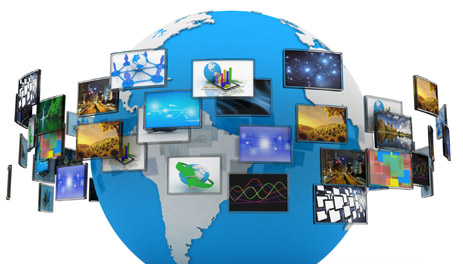 Quick Setup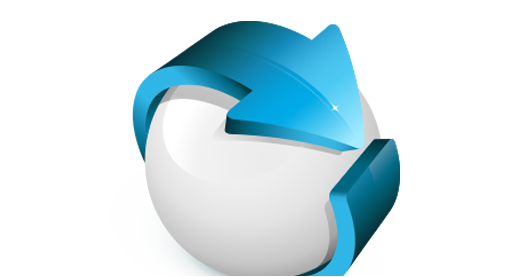 AgiWare® TOPS technology is non intrusive. Therefore, there is no add-on or any development to make on your Information Systems. We don't modify any single element of IT systems' source code.
The average time of AgiWare® TOPS set up is then quite short : less than one month for a bunch of applications.
All devices availability
AgiWare® TOPS plateform was designed to be used on all kind of devices: desktop PC, Laptop, Tablet.
In the conception tool pane of AgiWare® TOPS, you can choose the number of screens you want as well as their display resolution for your "apps environment" depending on the device you want to work with.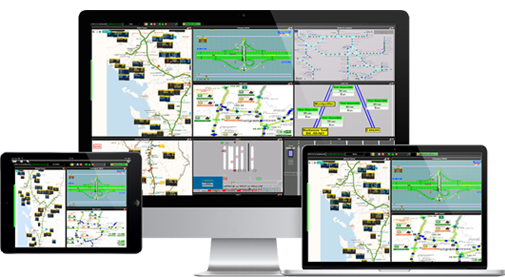 Secure Remote access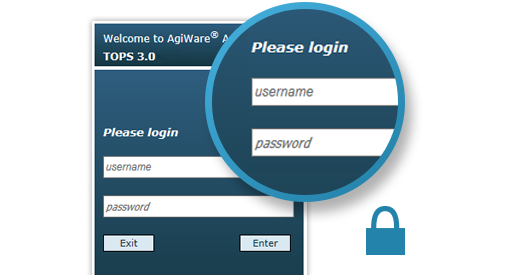 When it came about integrating hundreds of Apps, we logically thought on the way users would sign-in on every single App. Therefore, you just have to log-in once and all Apps are automatically launched.
Wherever you are located, all your apps and day-to-day working environment are always available remotely. This feature can be particularly helpful for different uses:
On-call duty
Outsourcing (even for worldwide structures)
Remote maintenance
…
Our remote access protocol ensures a high level security.
User-friendly web interface
One of the main goals of our solution is to simplify people's way of working; we naturally thought that it should be intuitive.
Most of the users who daily work on our plateforms didn't receive any training : 1 to 2 hours of training is enough to get started easily and fast.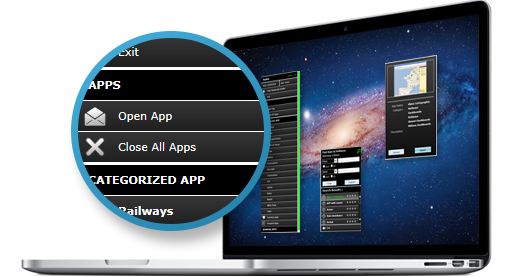 Advanced Application management system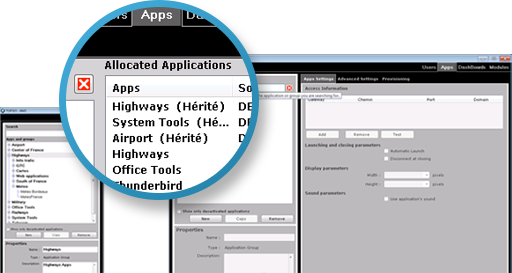 Once Apps are integrated in AgiWare® TOPS plateform, play with them :
Create your Apps library
Define User groups
Decide which Users access to which Apps
Establish the best path to relevant information in each App
Monitor in real-time the usage of your Apps and IS
Easy and fast resources provisioning

Hotline 24/7
 We provide our clients with a  24h / 7D  assistance and support. We are organized in order to quickly react to any issue happening potentially in your platforms.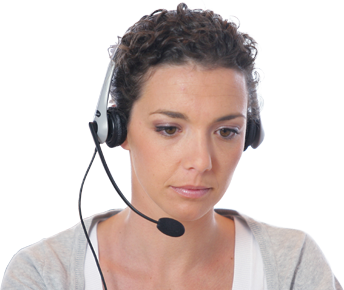 Book a demo
By submitting this form you are acknowledging that you have read and understood our Privacy Policy.